CALL: 901.363.4858

EMAIL: info@imperialwindowmfg.com

LET US ASSIST YOU

CALL: 901.363.4858

Because each of our windows is custom made to your specifications, we are unable to take orders thru our website. Please contact us directly for a free estimate and order information.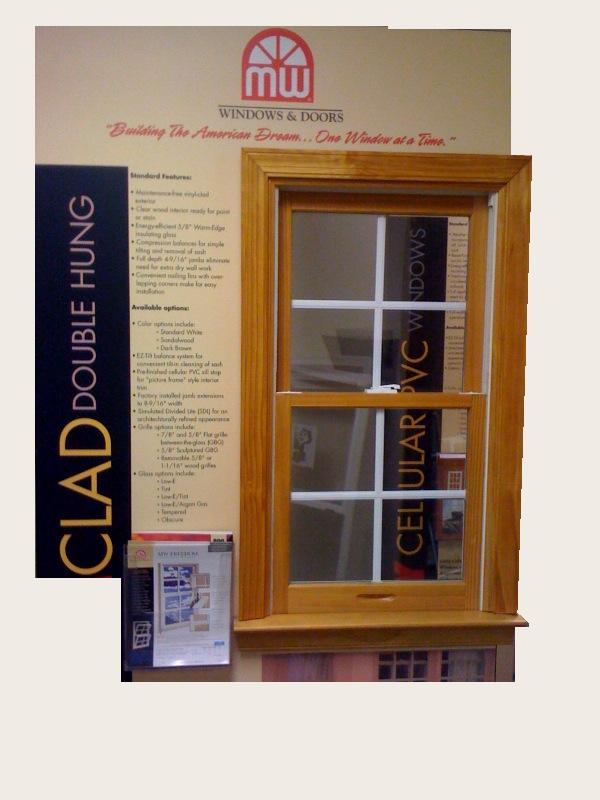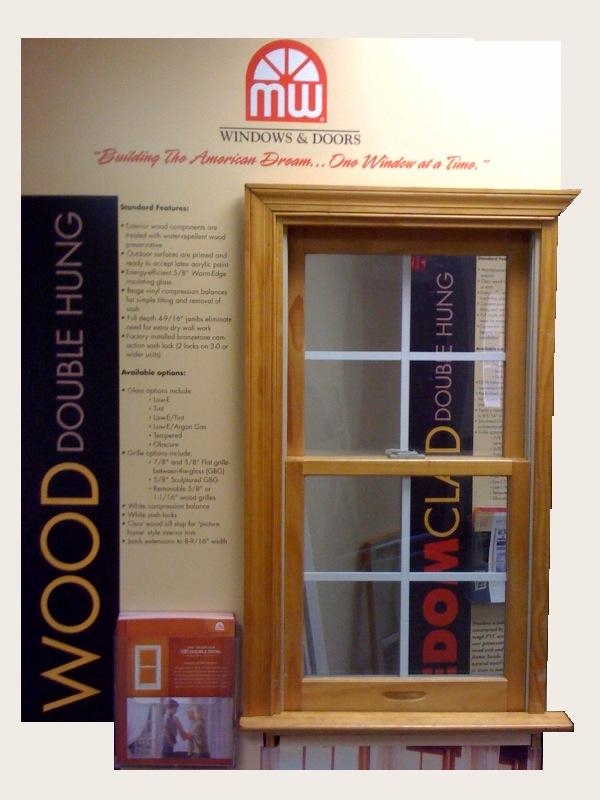 WOOD WINDOWS

Imperial is a wholesale distributor of wood windows and wood sash kits. Wood has been one of the most popular home window options for years. It offers customizable frame options that compliment many architectural styles; from staining to show off the natural wood grain, to a limitless color palett, you are sure to find a style to fit your tastes. Contact us to find out about all of the options available.

Wood sash kits are a great alternative to completely replacing your window when the sash cannot be repaired by traditional means.

Our kits include:


* Totally primed exterior ready for paint

* Preservative treated wood components

* Double action locks

* Tilt sash for easy cleaning

* Natural wood interior ready for paint or stain

* 5/8" "Warm Edge" insulating glass

* Advanced bulb & foam watherstriping

* Balance pack

* Easy to install - complete instructions included
Glass Options:


* Low-E    * Low-E with argon    * Tempered    * Tinted    * Obscure
Grille Options:


* Grilles between the glass in flat 5/8" or 7/8" or sculptured 5/8"

* Removable 5/8" or 1 1/16" wood grilles

* 7/8" or 1 1/4" SDL
IMPERIAL WINDOW MANUFACTURING, LLC

2819 Farrisview Blvd.    Memphis, TN 38118

P 901.363.4858     F 901.363.3732

IMPERIAL

window manufacturing