CALL: 901.363.4858

EMAIL: info@imperialwindowmfg.com

LET US ASSIST YOU

CALL: 901.363.4858

Because each of our windows is custom made to your specifications, we are unable to take orders thru our website. Please contact us directly for a free estimate and order information.

DEER STAND WINDOWS

Our deer stand windows were designed with the hunter in mind.

Our #1 seller is the hinge window. The glass panel is hinged into our specially designed mainframe, which allows this window to be super quiet to open and basically waterproof.

This window can be hinged on the top, either side, or (our favorite) on the bottom. Anyway you deside to hinge the window, it will allow you access to your full opening.

All windows are manufactured to your custom size.

IMPERIAL WINDOW MANUFACTURING, LLC

2819 Farrisview Blvd.    Memphis, TN 38118

P 901.363.4858     F 901.363.3732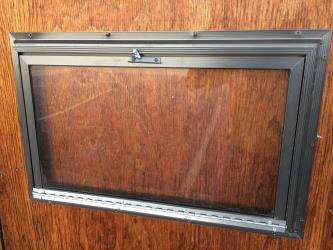 Bottom Hinged Aluminum

Deer Stand Window

IMPERIAL

window manufacturing