CALL: 901.363.4858

EMAIL: info@imperialwindowmfg.com

LET US ASSIST YOU

CALL: 901.363.4858

Because each of our windows is custom made to your specifications, we are unable to take orders thru our website. Please contact us directly for a free estimate and order information.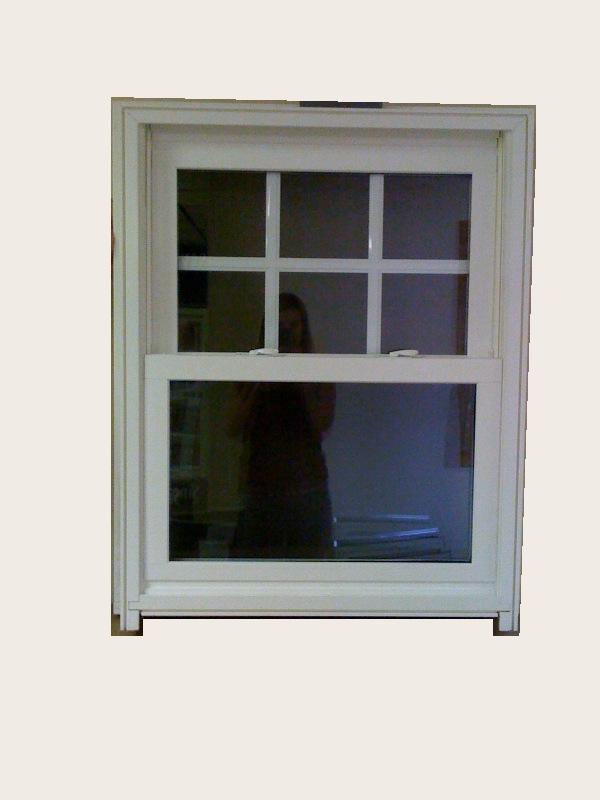 IMPERIAL WINDOW MANUFACTURING, LLC

2819 Farrisview Blvd.    Memphis, TN 38118

P 901.363.4858     F 901.363.3732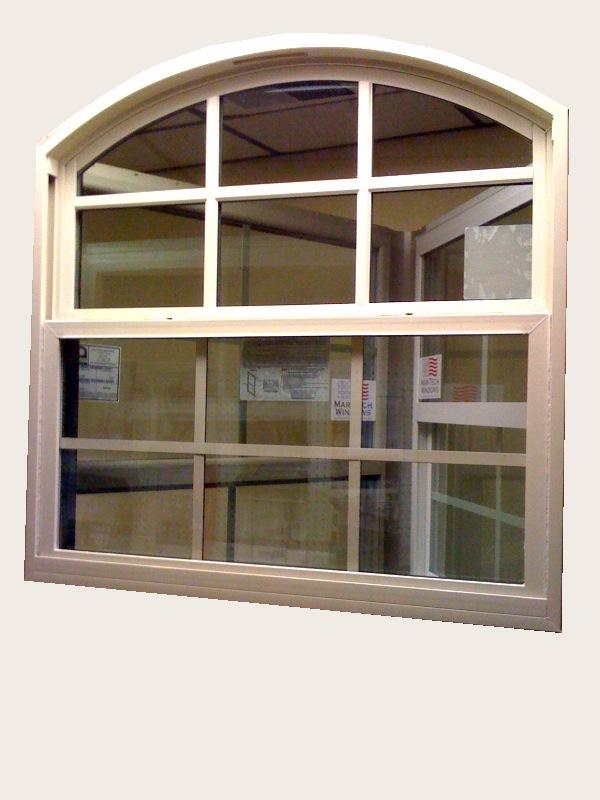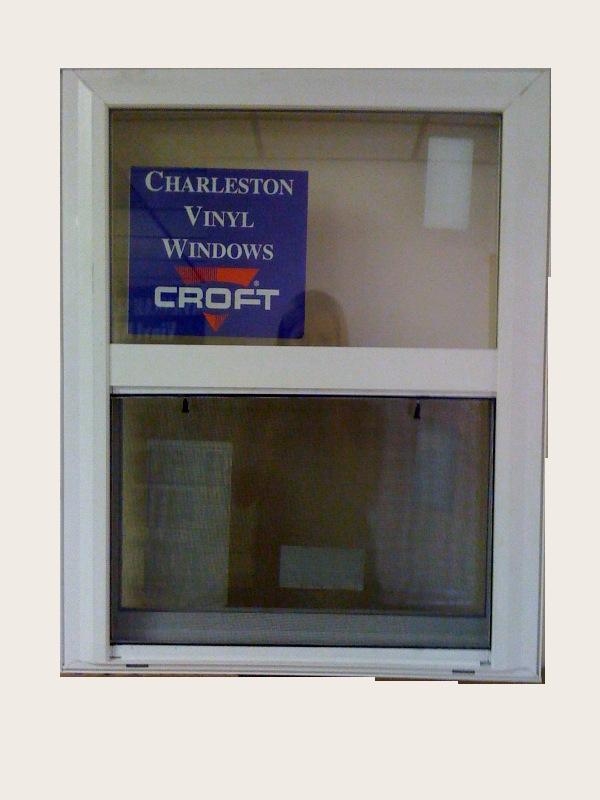 VINYL WINDOWS

Imperial is a wholesale distributor of many vinyl window brands. Modern vinyl windows can be inexpensive, virtually maintenance-free and extremely energy efficient. Below are examples of the many brands we carry. For more information or to place your order, please contact us in our office.

Moss KnollWood Series 5500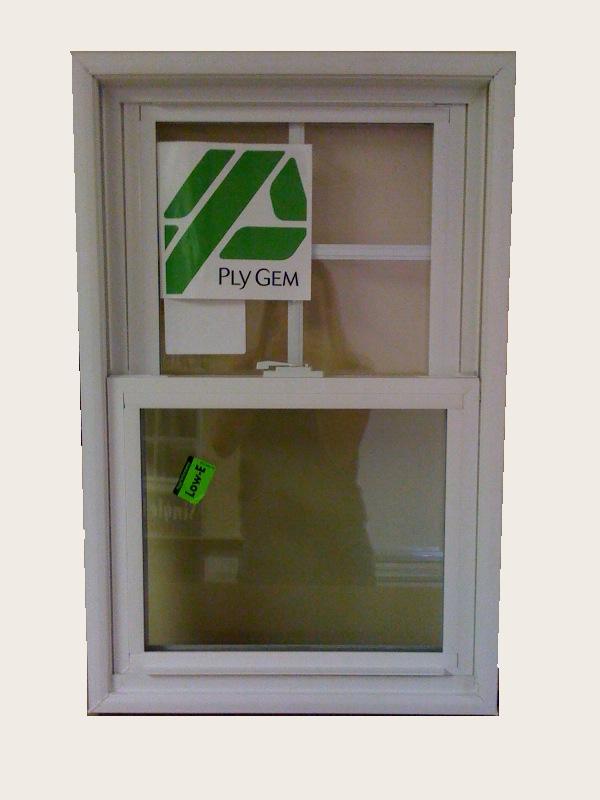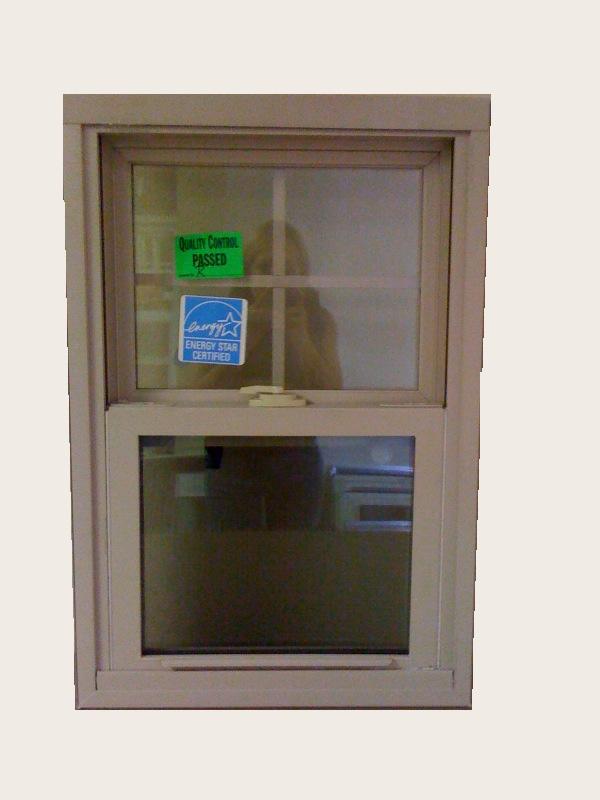 IMPERIAL

window manufacturing