CALL: 901.363.4858

EMAIL: info@imperialwindowmfg.com

ALUMINUM PRIME & REPLACEMENT WINDOWS

Imperial offers premium quality custom windows, built to your exact specifications. For more information or to place your order, please contact us in our office.


Aluminum Prime

Replacement Windows

Single Hung

Single Glazed

or Insulated

Spiral Balances

Double Locks

Finishes in Mill,

White or Bronze

Lites: 1/1, 2/2

or Colonial

SPECIFICATIONS


Window Members

Wall thickness of main frame and sash members is no less than .050 (except for intergral fin).

Fasteners

Corners are secured with 2 - #8 x 7/8 leader point aluminum compatible screws, and sealed with an aluminum compatible sealant.

Hardware

Hardware with component parts is aluminum compatible.

Weather Stripping

Each vertical of bottom sash is equipped with woven pile weatherstripping.

Finish

Mill finish, Bronze or White

Glass

900 Series - Single glazed with SSB or DSB

1000 Series - 7/16" hematically sealed insulated glass

Glazing

Vinyl glazing bead.

Bottom Sash

Double sweep locks that throw into an integrally extruded cavity in meeting rail.

Balancers

Spiral balancers sized according to the size of the bottom sash

Screens

Windows are equipped with screens for operating portion and are mounted in the screen retainer channels in exterior of window frame. Screens have 18 x 16 mesh fiberglass or aluminum wire in aluminum frames.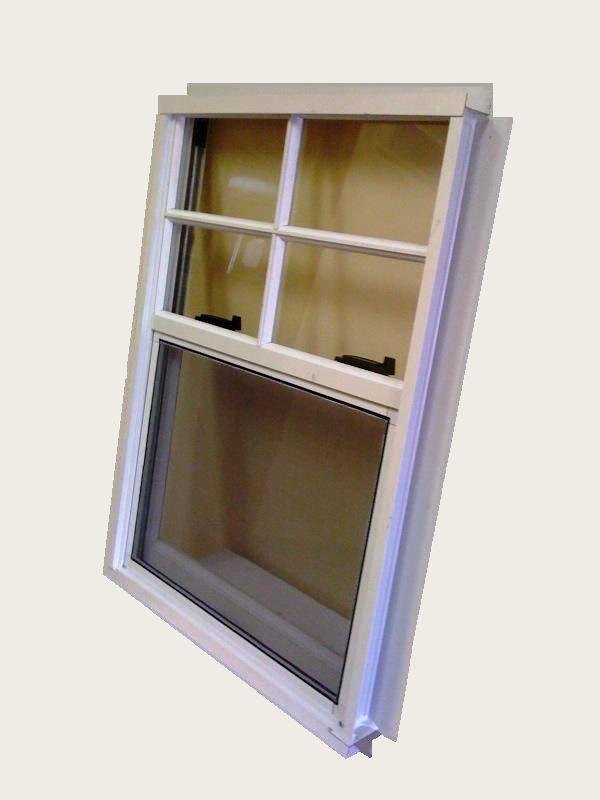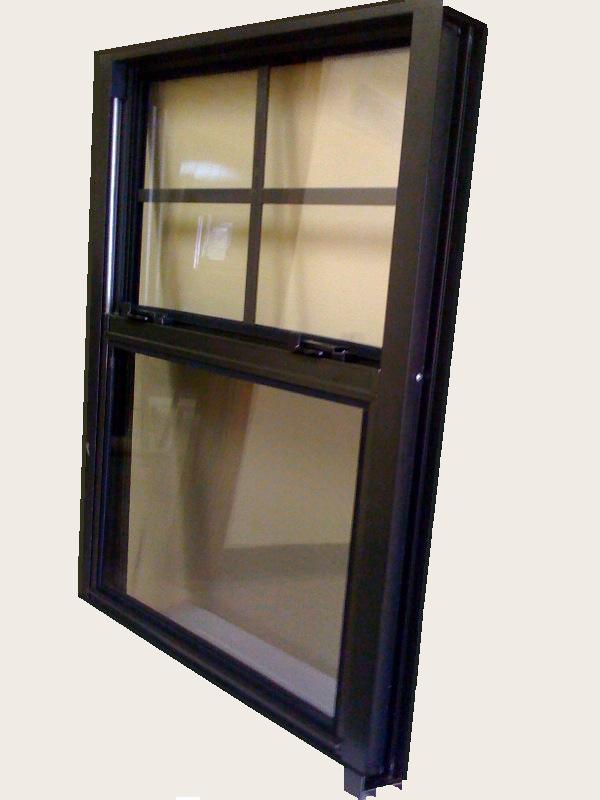 IMPERIAL WINDOW MANUFACTURING, LLC

2819 Farrisview Blvd.    Memphis, TN 38118

P 901.363.4858     F 901.363.3732

LET US ASSIST YOU

CALL: 901.363.4858

Because each of our windows is custom made to your specifications, we are unable to take orders thru our website. Please contact us directly for a free estimate and order information.

IMPERIAL

window manufacturing